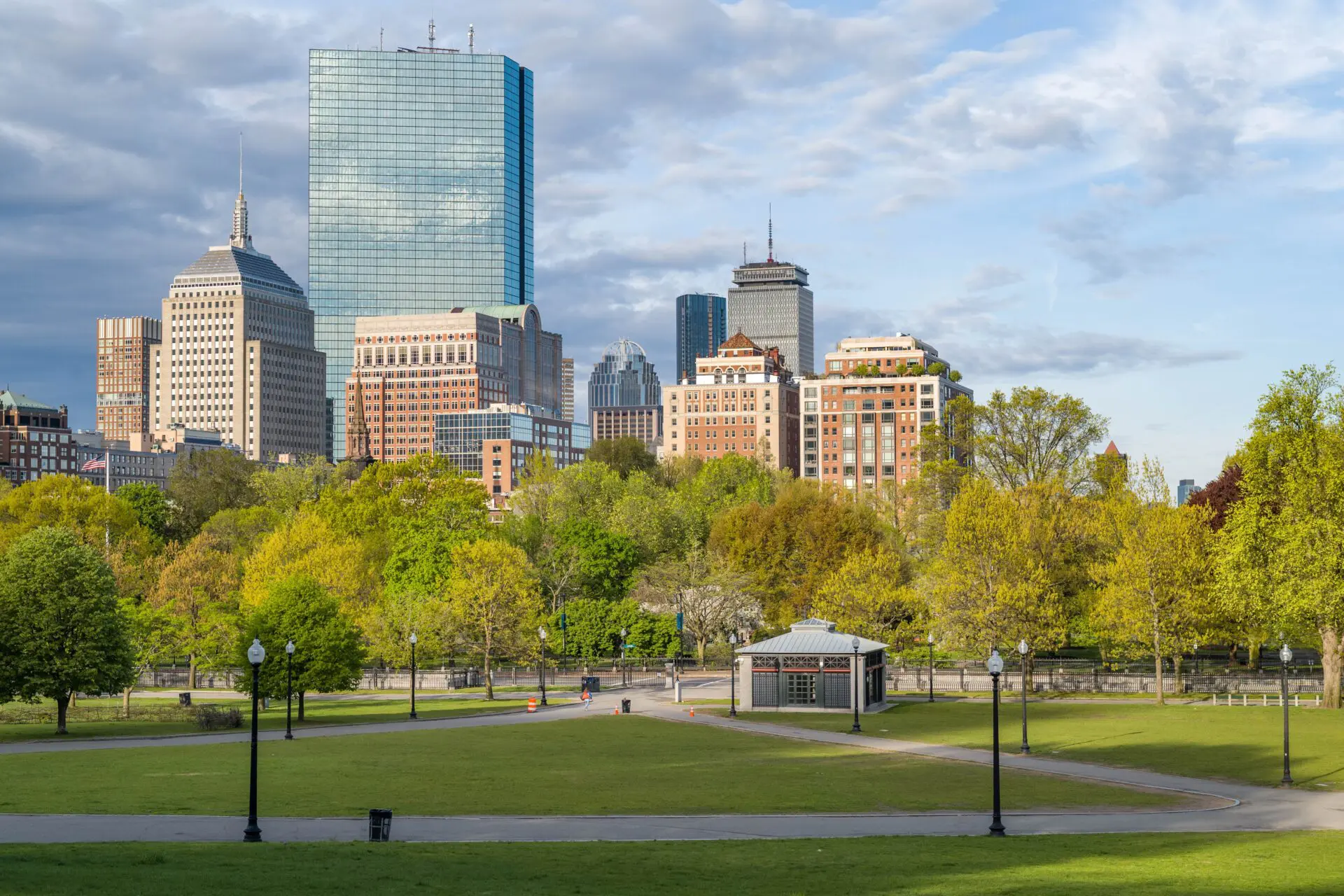 Custom tours
& event planning
We'd love to be part of your personal or company visit to Boston and welcome special requests.   We have lots of experience handling small or large groups who want to incorporate some sort of tour into the visit.
Here's a brief list of customized tours & events we've designed:
We often do walking and driving tours for groups of 7-50 who are in town for a wedding, graduation, reunion, business meeting, or conference.
We can arrange transportation with a professional driver. Coordinate special lunch menus and drink stops at local favorites.
Martin will be the guide and will customize the stories, route, and pace to suit the group.