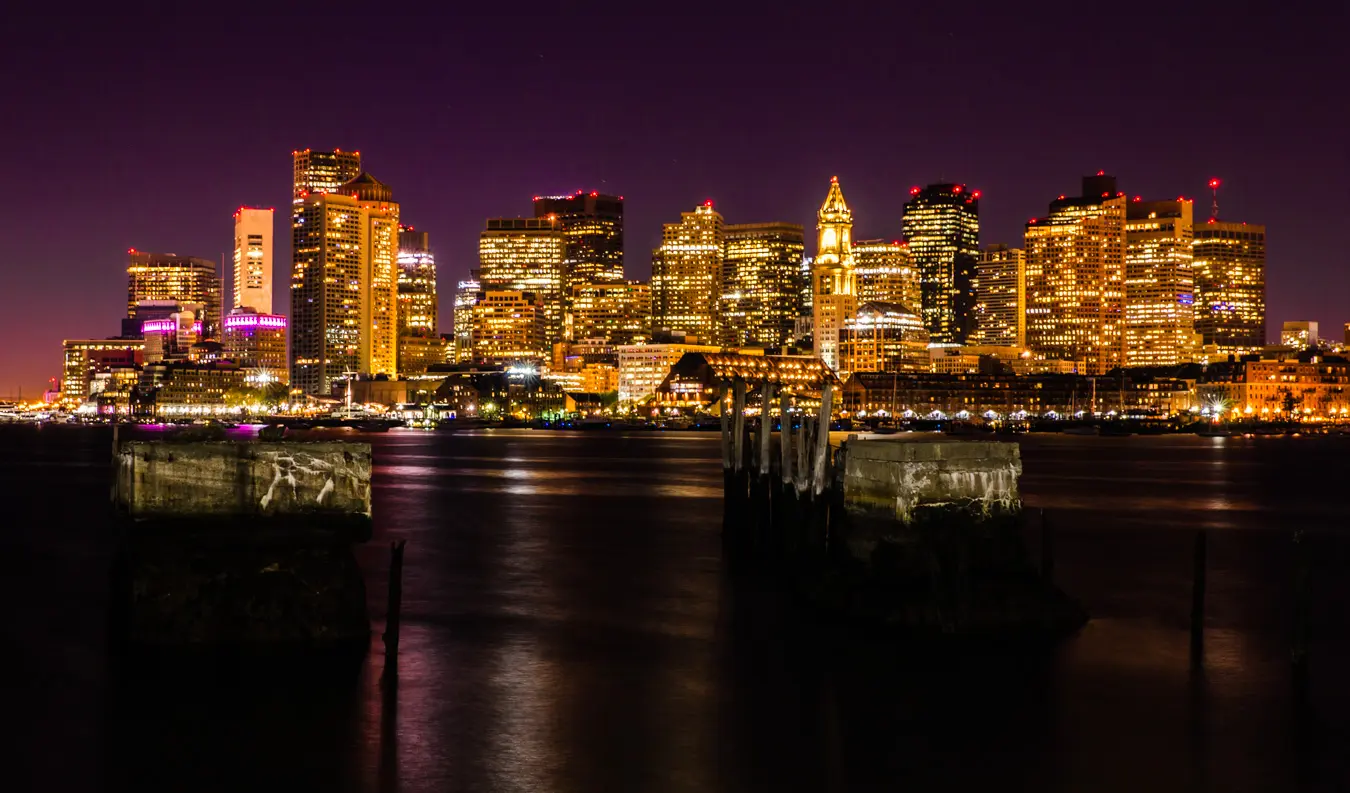 Private Boston driving tours
Boston history & sightseeing tour
Boston makes it onto almost every list of places to visit in the US. If it's been on your "must visit" list for a while, hopefully, being on our website means you're planning a trip... YEAH!!   
Our private driving tour of Boston is the perfect way to immerse yourself in the stories, history, sites, and culture of the city and experience Boston in a special way. 
This Boston city tour includes all the famous places and tales you might have heard about and those infamous legends that didn't make it to the history books, all of which reinforce why this city is so unique.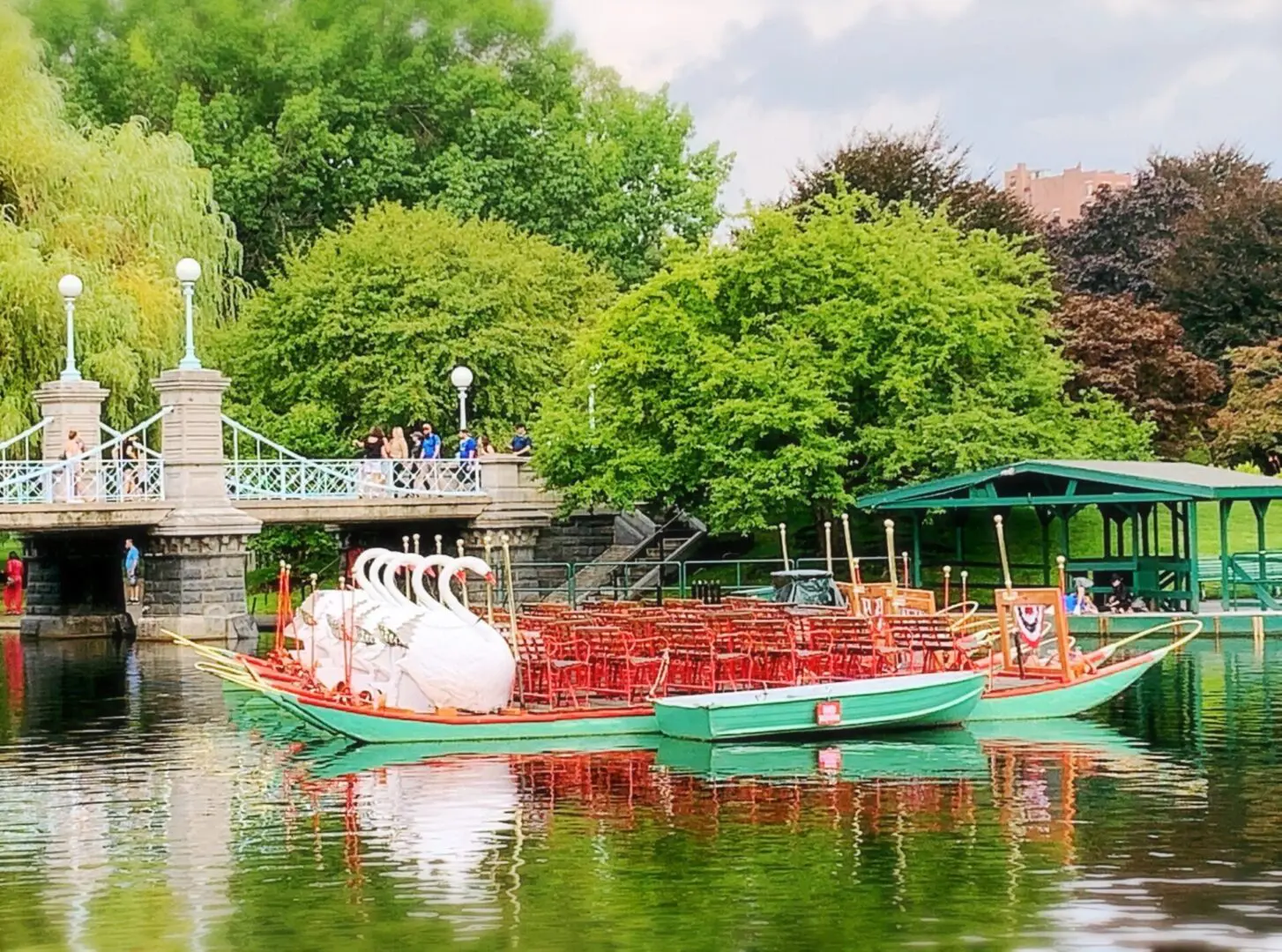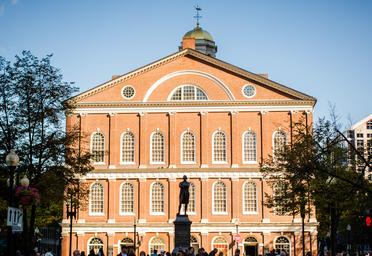 Not to spoil the surprise, but here's a taste of the tour...


Driving tour of the Freedom Trail: 
On this city tour of Boston, we drive the 2.5-mile trail, along 16 of the country's most significant Revolutionary War sites.  We stop at each to admire the scene, step back to what it looked like in the 18th century, how it's changed over the years and its impact on our history. 
Here's a few favorites:
Old South Meeting House: The 1729 meeting house played a vital part in the Boston Tea Party.
Old State House: One of the country's oldest public buildings, over 300 years old.
Boston Common: America's oldest public park, with plenty of quirky history.
Old North Church: the oldest standing church building in Boston, whose 191 ft steeple has a story to tell
Bunker Hill Monument: In memory of the Colonial Militia's brave fight against 2,200 British Red coats.
The Back Bay: One thing that always surprises visitors who tour Boston with us is the degree the landscape of the city has changed over the years.  Touring around, you'll get a good idea of the impact these landfill developments have had, the engineering marvel they are, and how this part of the city has become an esteemed hub for shopping, restaurants, bars, and culture.
Beacon Hill: Bonus... our touring vehicles allow access to this historic district. Only on our private city tour do you find out the Boston heritage nestled behind our State House.  Admire the architecture of Charles Bulfinch, enjoy the residents proudly displayed window boxes, and wonder at the mysterious street layout as we take you off the beaten path.
​Italian North End: We head into this historic district to visit a couple of Freedom Trail landmarks, Paul Revere's stomping ground, cobblestone streets, lively atmosphere, and to pick up a Best of Boston cannoli.
Boston Common and Public Garden: Frederick Law Olmsted designed Boston's beloved Emerald Necklace, and we tour the perimeter of 2 of the 9 parks. This gives you a view of the side by side public parks Boston residents and visitors have enjoyed for hundreds of years.  You won't be able to resist a stroll among the beautiful plants and trees, famous movie scenes and even some people watching.
But don't just take our word for how great Boston is; check out reviews and comments by searching best things to do in Boston, historic things to do in Boston, or top things to do in Boston.
Cambridge private tour
MIT & Harvard
Add additional time to your Boston tour, or skip things in the city to give us time to show you around this neighboring city.   Sites include:
MIT Campus & Great Dome
Harvard yard
Memorial Hall
Brattle St
Mount Auburn Cemetery
Boston is a very walkable city; there's lots of different styles of architecture to look at, neighborhoods to wander, historic sites to hear about, and parks to enjoy.  
We offer a range of private Boston walking tours anywhere from 3 hours to all day. Here's our most popular Boston city private walking tour:
3-Hour Private Freedom Trail Walk:​
We tour 14 of the 16 sites on Boston's most popular attraction. Starting on Boston Common, we set the scene on Boston in 1630 and describe how the city has changed over it's nearly 400 years.
We then follow the Freedom Trail giving insight into the significance of each site and the history of the city in general.  We walk through several neighborhoods and mix in some current-day stories, so there's something for everybody.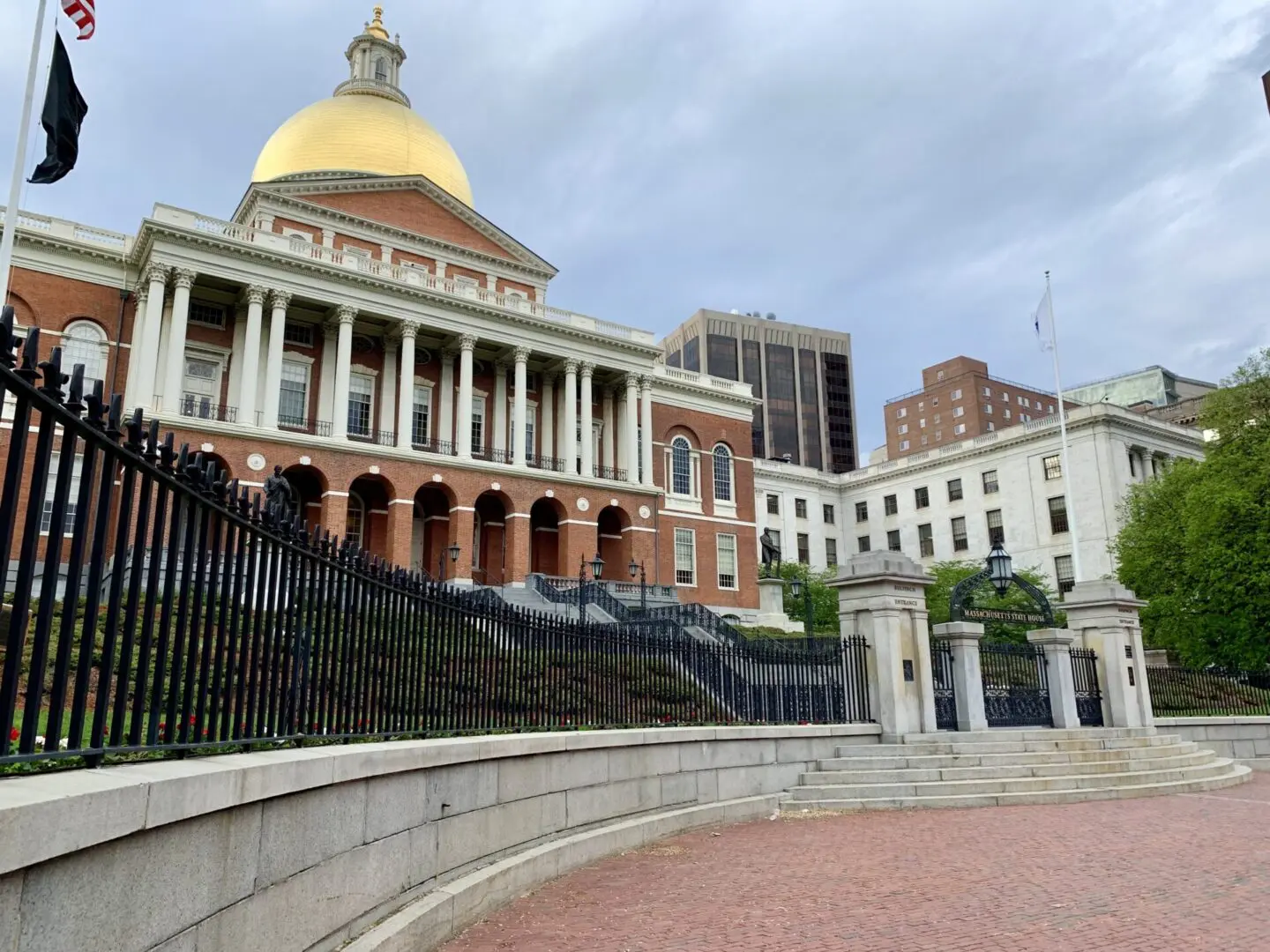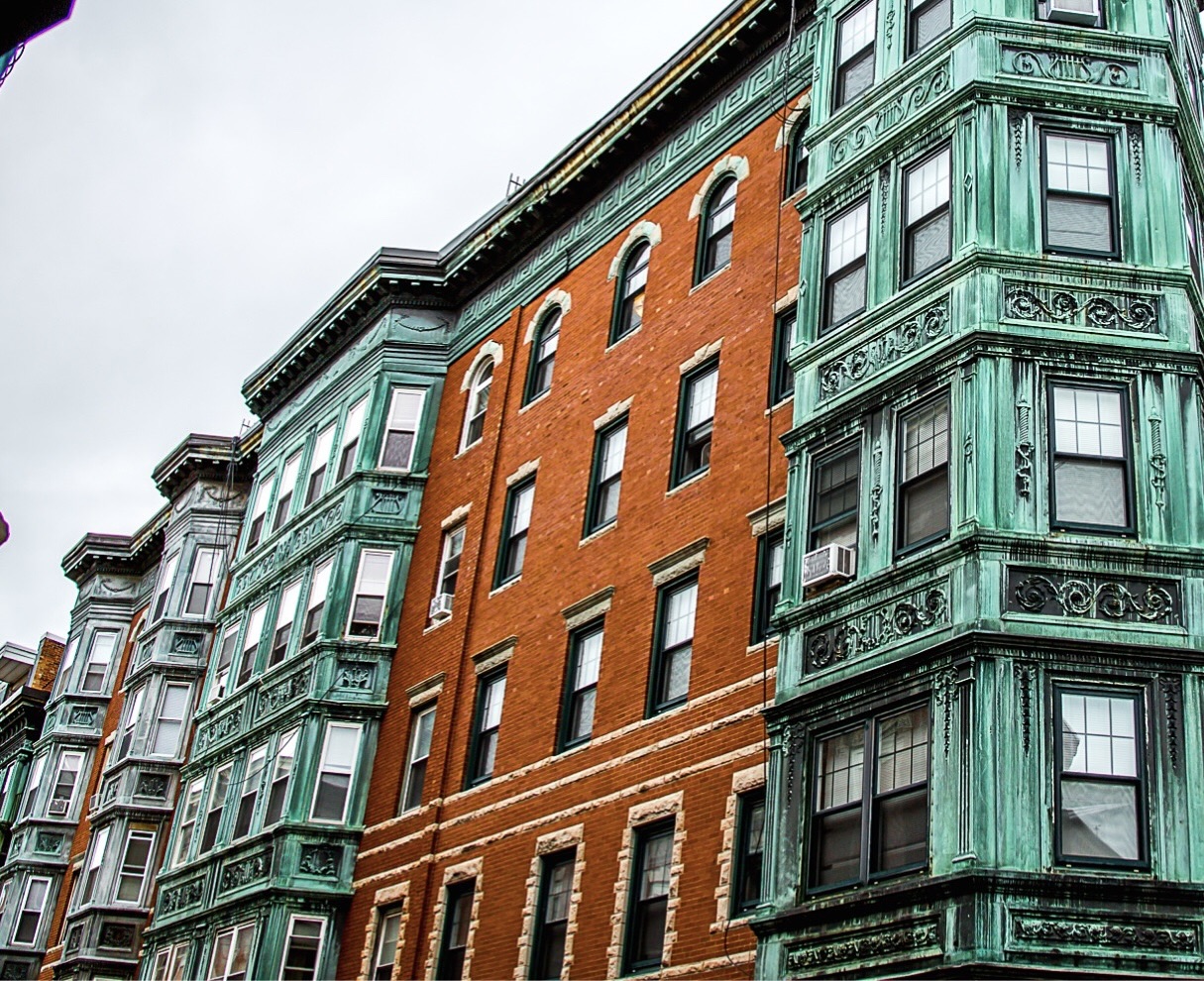 Boston walking tours
Beyond the Freedom Trail
The Back Bay: From its origins of being "the back of the bay" to its 19th-century development, we'll cover some of the city's most interesting architecture 
Beacon Hill: We'll take a walk through this hilly, red brick and cobblestone historic neighborhood with its mysterious layout
​Boston Common and Public Garden: Side-by-side public parks have been enjoyed by locals and visitors to the city for hundreds of years
Greenway and Harbor Walk: Won't be a tour of Boston without showing you the ocean and harbor area, and the site of the Tea Party
Freedom Trail Sites Along the Way:​ As we walk between the neighborhoods, we'll cover the historic sites along the trail
Got some special requests? Love that! Let us know what they are, and we'll put something together for you. Here's some examples of Boston city walking tours that we've done in the past:
​Pub Tour - Combination of a few sites and a few drink stops.
Boston Trivia Quiz - Make the tour into a team sport.