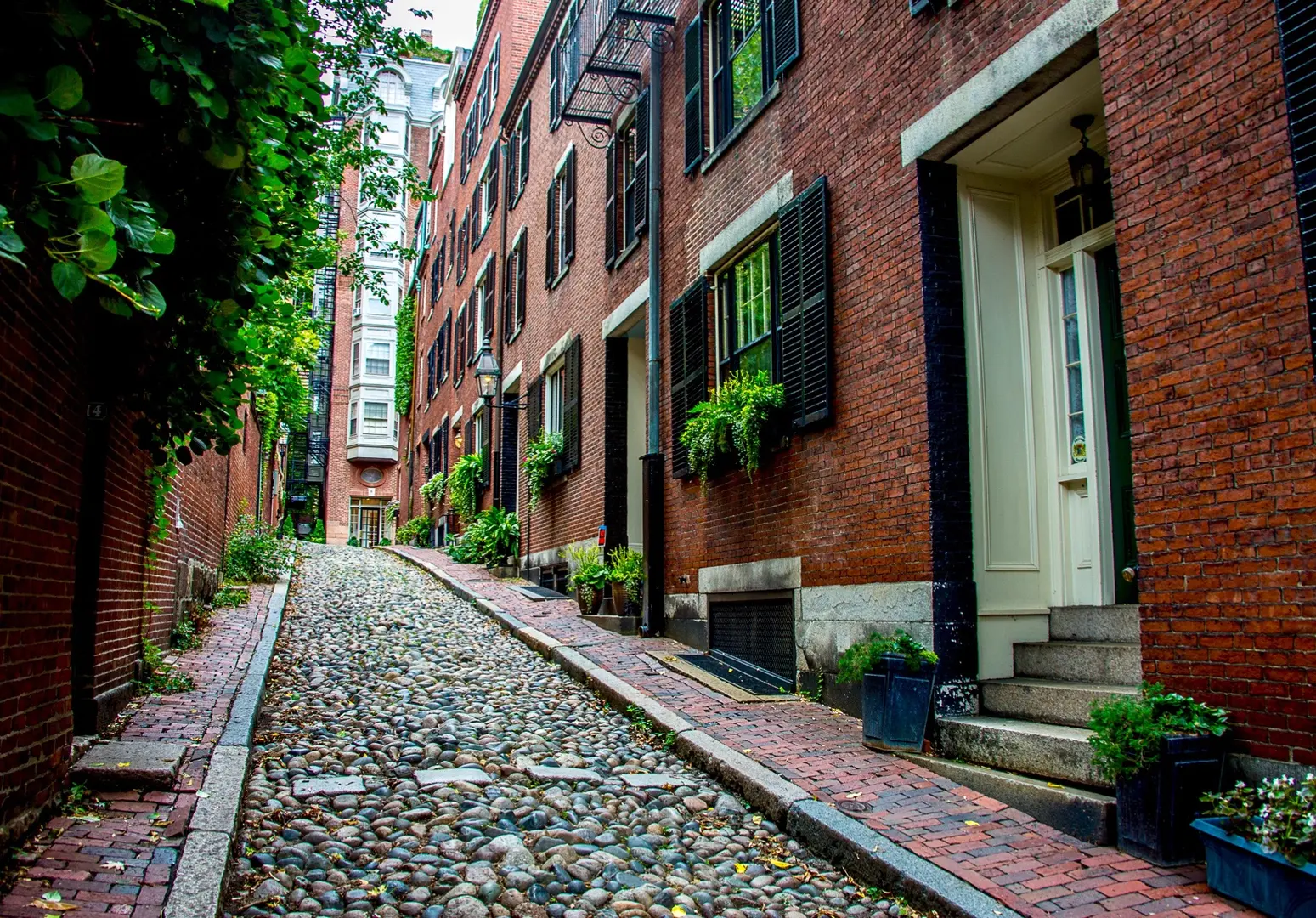 About
Trailblazer Tours Boston
Trailblazer Tours Boston - Private Tours is a private, boutique-style tour company independently owned and operated by husband and wife team Martin and Joan McEntee.  
Both are knowledgeable, engaging ​private tour guides driving new luxury vehicles.
Vehicles are livery insured, and Martin & Joan​ are proud to be Boston city and BPD-approved tour guides.​
Rated by customers as the best thing to do in Boston.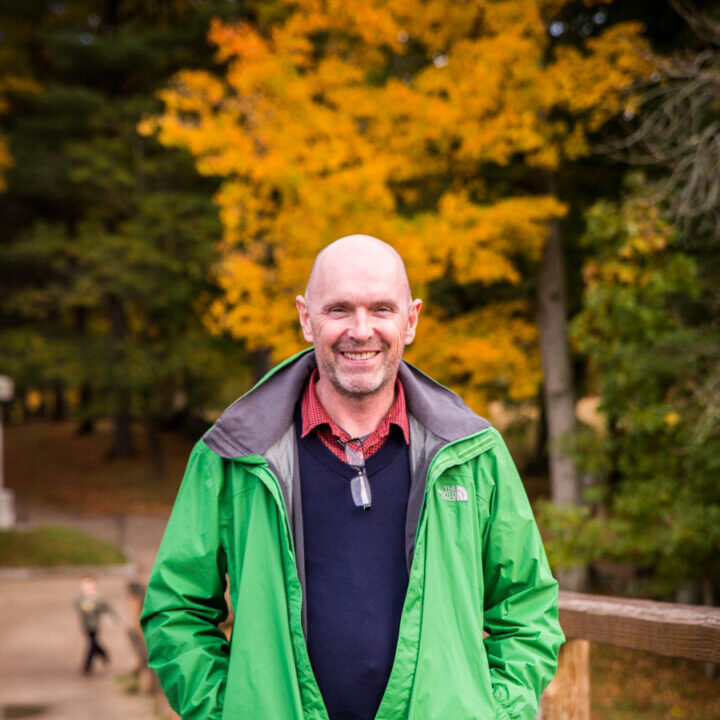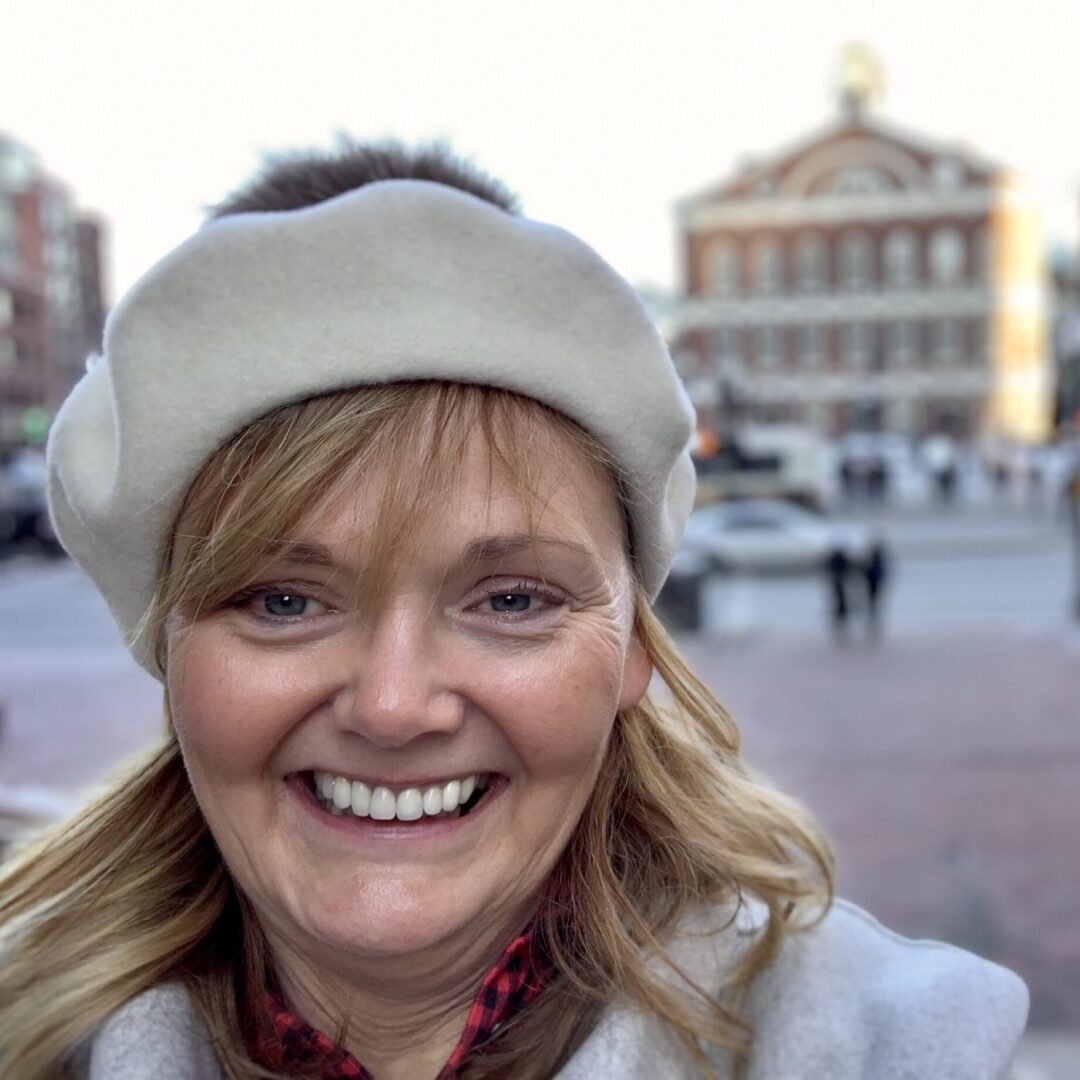 Trailblazer Tours Boston
Concept
Our private, boutique style of touring is a uniquely customized way to see and do the things you're interested in. 
It's comfort touring at a pace that suits you with a personal guide who loves what they do.
It's a way to experience a lot in the time you have and to just sit back, relax and truly enjoy your visit.
It includes personal recommendations of places of interest and​ local restaurants, bars, and hotels to suit your taste.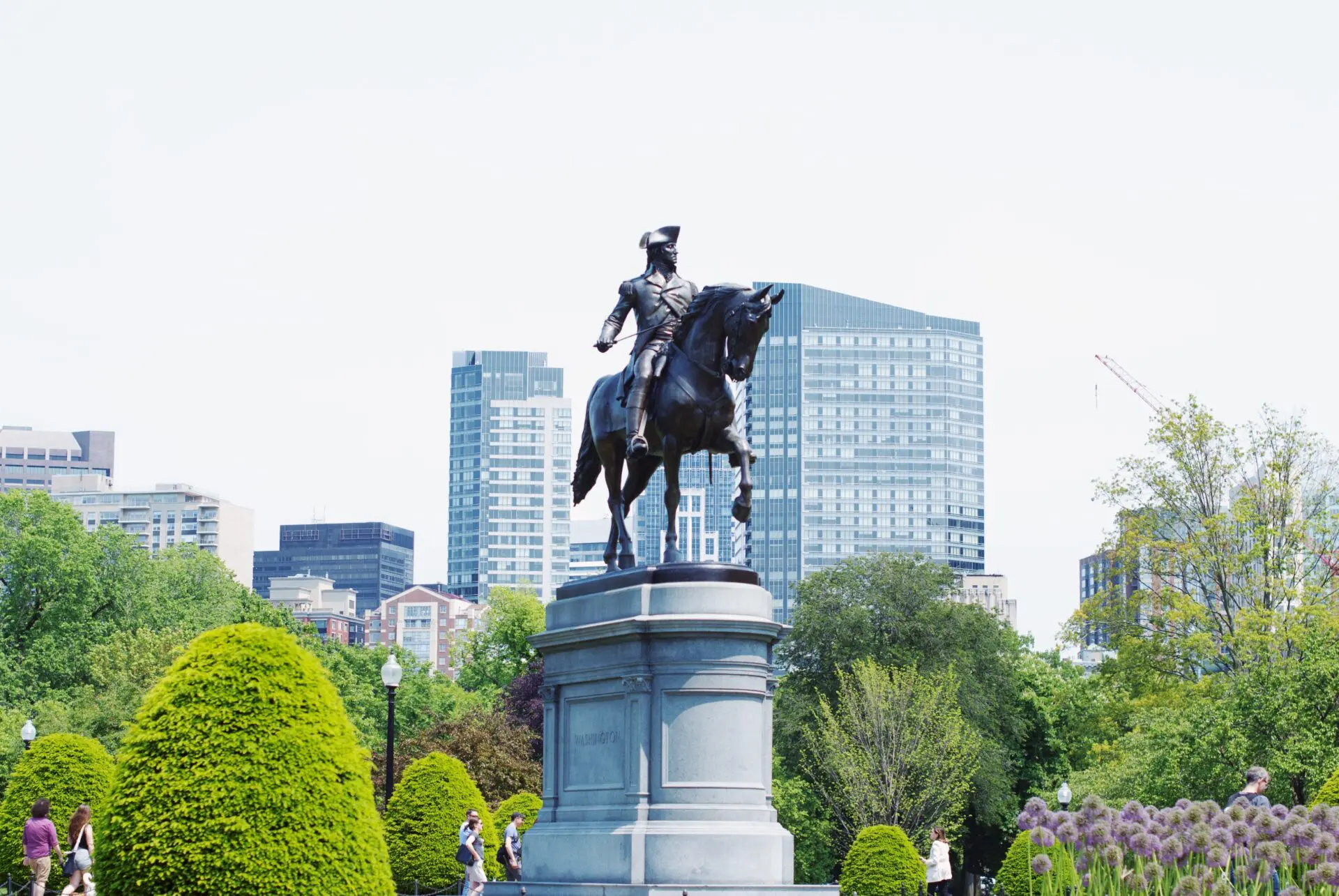 Prices vary depending on the length of tour and number of people in your group.